WNY Graphics offers ad agency quality deliverables without the high cost. Our mission is to help businesses determine the best means to expand their brand. We work one-on-one with clients to help story-tell and showcase their products and services. Delivering creative and effective designs, in fresh new ways, that generate on-time, high-impact marketing material. A graphic design and website design service you can trust to make your business stand out and leap forward quickly.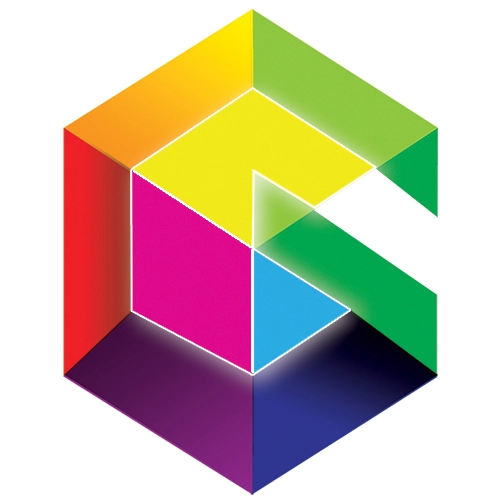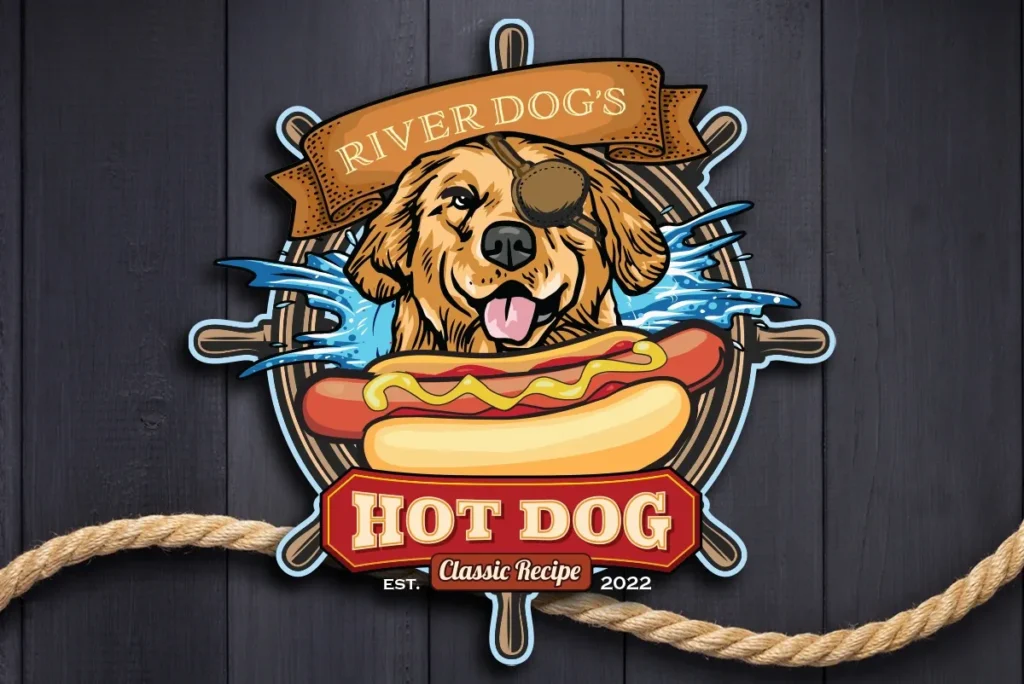 WNY Graphics will design and develop your logo and brand identity so that they set you apart from your competitors and show customers who you are and what to expect. Memorable and unique products that refelect the essence of your business.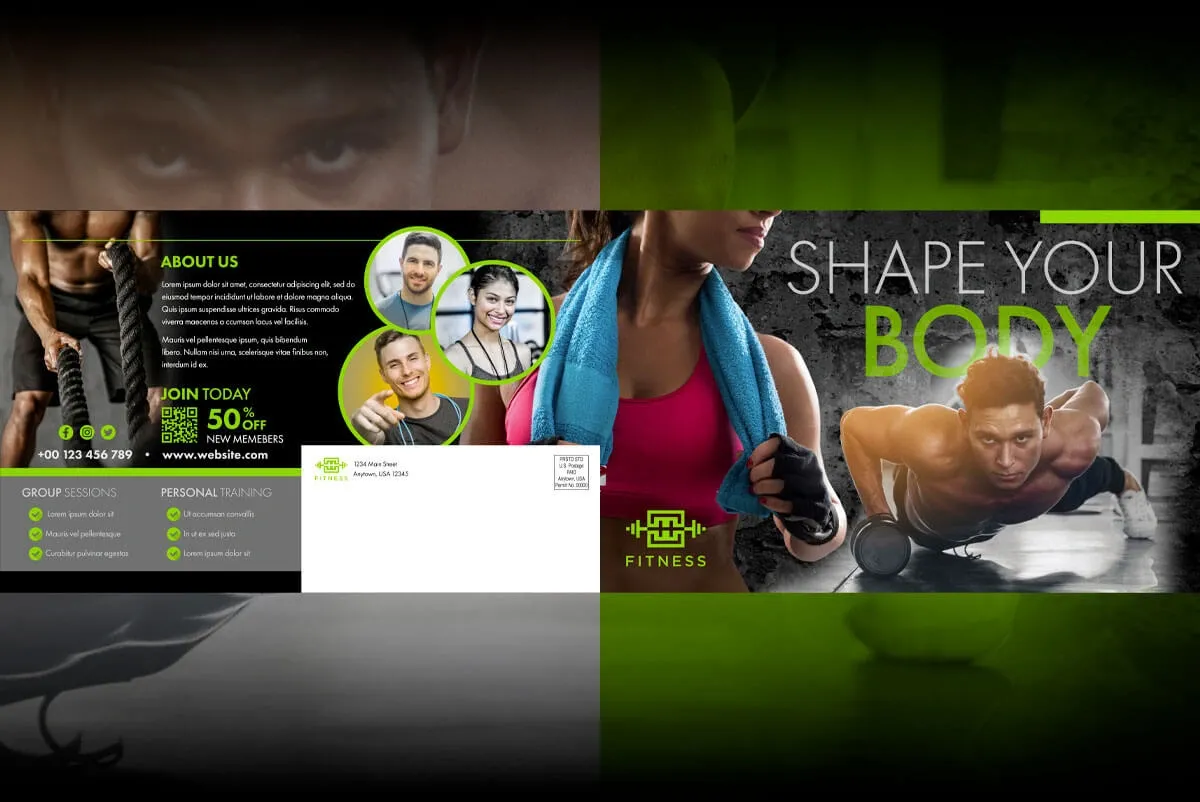 Choose WNY Graphics for professionally designed print and digital materials that are powerfully bold, clutter-free, and eye-catching. These compelling and effective visual pieces are sure to convey your brand and core message instantly to help promote your business.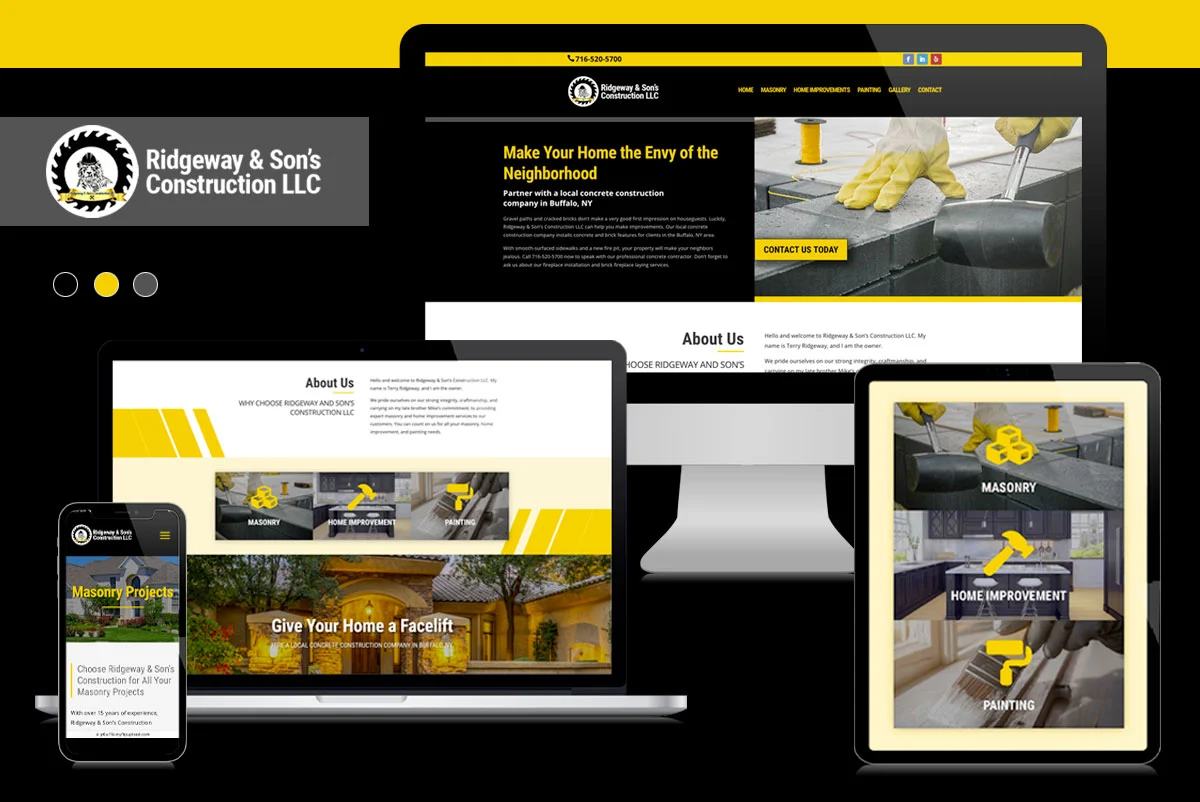 WNY Graphics designs compelling and easy-to-manage responsive websites that are CMS (content management system) enabled. Our well-architected and intuitive websites are mobile-friendly, search engine optimized, and will turn your visitors into customers.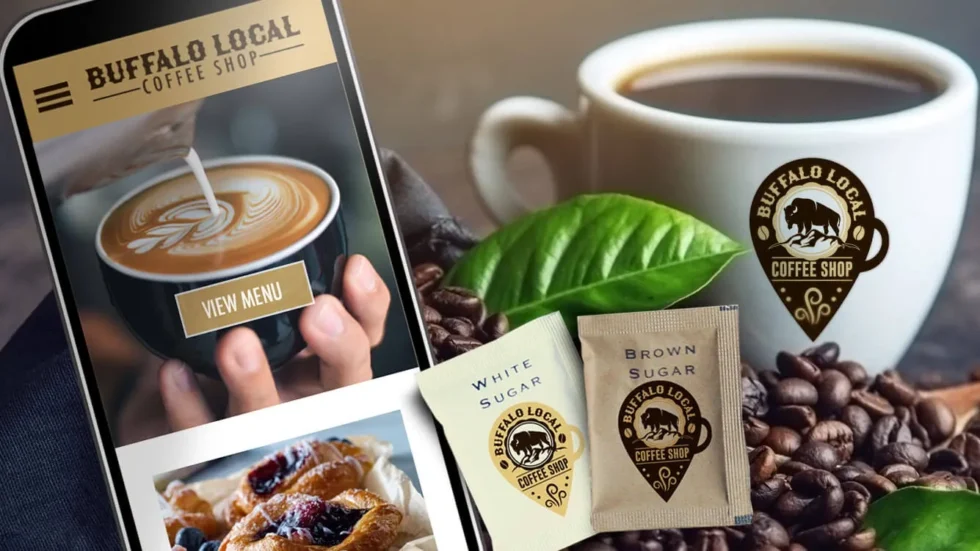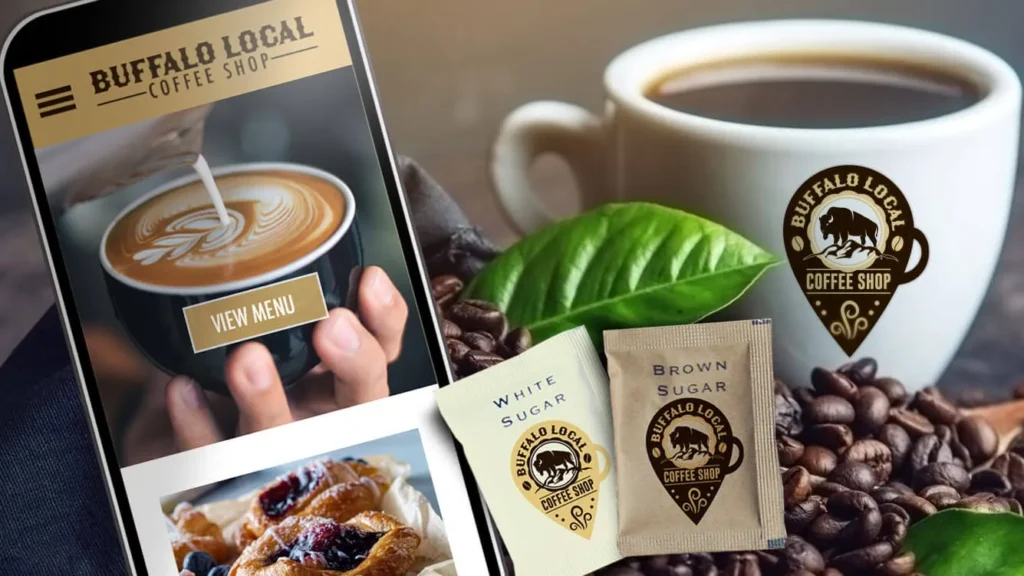 WNY Graphics supports entrepreneurs by fulfilling all of their graphic design and website design needs. We specialize in logo design, web design, social media graphics and digital advertisement design.
"WNY Graphics was a pleasure to do business with, Mark offered helpful insight and recommendations along the creative process. Great care to customer goals and visons, extremely pleased with the outcome!"
Aaron Bosse
CEO, Aegis Bastion International Holdings LLC.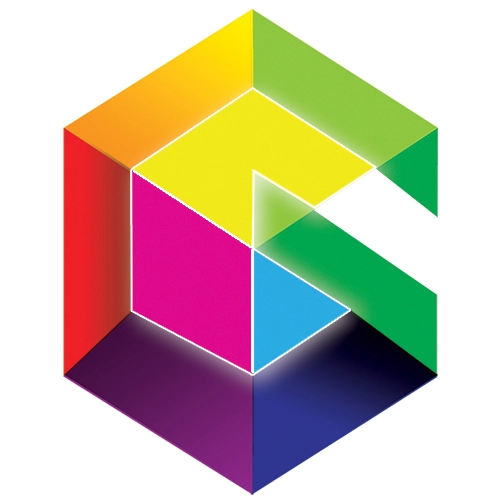 We are the Pros & Specialists at …
Brochure & Flyer Design
WNY Graphics designs brochures, flyers, and a variety of collateral to help promote your business. Solutions for all your sales and marketing, promotional, and informational vehicle asset needs. They are delivered on time. Services include custom graphics, photo editing, copy fitting, and print-ready files.
WordPress Websites
WNY Graphics offers WordPress website design as a cost-effective solution for small business budgets. We will install and fully customize (from header to footer) your website so that it reflects the essence of your business. Your website pages will be as unique as your company's distinctive style and branding.
Packaging Design
WNY Graphics offers creative label and package design services. We make your products leap off the shelves by developing one-of-a-kind, visually appealing designs that leave your competitors in the dust. Your labels and packaging will stand out with unique, engaging graphics and text that visually communicate the essence of your brand.
Book Cover Design
WNY Graphics offers creative book cover designs. We create engaging graphics that visually communicate the essence of your book with powerfully bold text that commands attention. Our cover designs are unique and captivating to attract and connect with potential readers to ensure that your book is their choice to read.
"
Having worked with Mark on a number of projects, I'm very impressed with not only his creative talent, but also his attention to detail. Meeting customer's needs is a big priority for him and it shows in the excellent services he produces. I highly recommend Mark for graphic design work, web design or other marketing needs for your business.

"
Donald Troyer
Owner, Print King Inc.

We help clients make a great first impression and achieve their online goals.
Explore a few of our clients' new websites designed by WNY Graphics.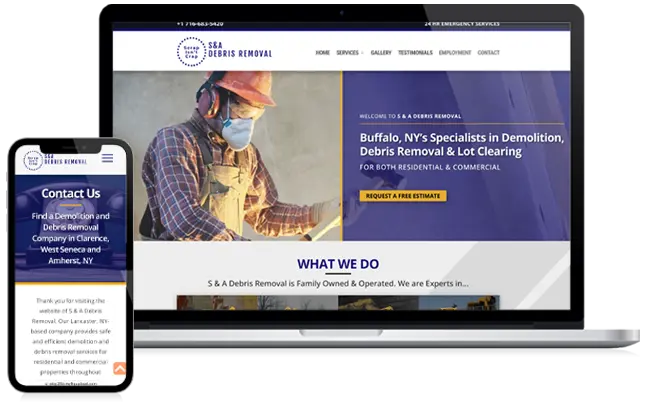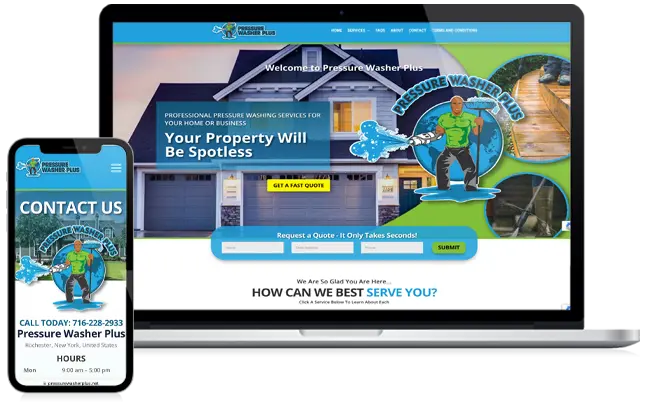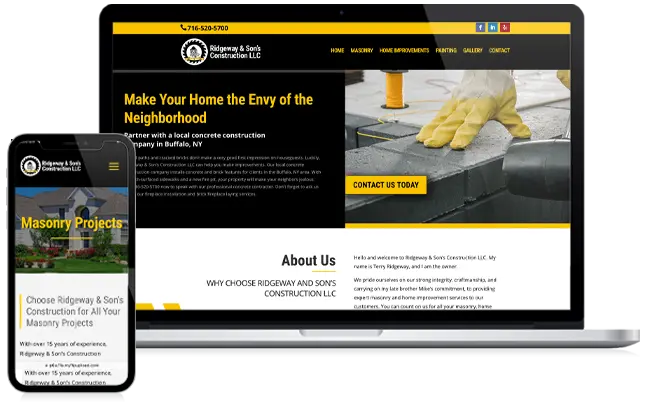 Ridgeway & Son's Construction
For ad agency quality graphic design and website design deliverables without the high costs, choose WNY Graphics for high-quality, professionally designed sales and marketing solutions. Call us today at 716-597-6672 for more information or request a free consultation now.
Submit the form below to set up a consultation, or to request an estimate.